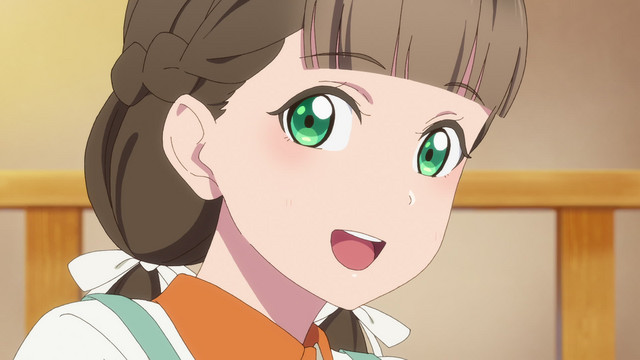 Love Live! Superstar!! 2nd Season - EP 06
[tmdb] | [bangumi.tv]
Information:
Overall Bit Rate: 8 080 kb/s
Subtitle: Deutsch (Germany), English (US), Español (España), Español (Latin America), Italian (Italy), Português (Brasil), 中文(简体)| 繁化姬, 中文(繁體)
Duration: 00:23:48.610
CRC32: 622FA2EC
In case of any issues with the file, please let us know via the contact details below.
Xunlei has been banned by default, Chinese subtitles may not match the source, please solve it by yourself.
Seeding after downloading is appreciated.
Join us on Telegram at NC-Raws | Website
[爱恋&漫猫字幕组][7月新番][租借女友 第二季][Kanojo, Okarishimasu][08][1080P][MP4][GB][简中]
相关标签: # 1920x1080 # 2nd Season # 622FA2EC # AAC # AVC # CR # Love Live # mkv # NC Raws # superstar