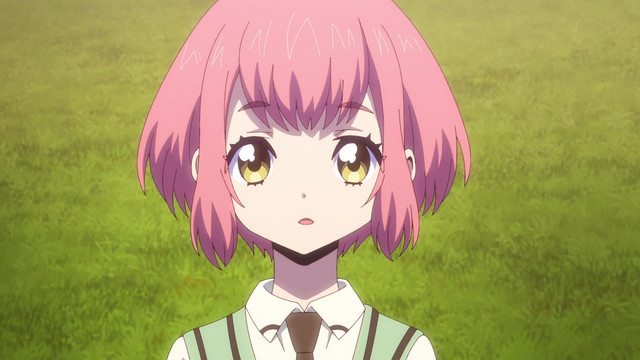 Cardfight!! Vanguard: will+Dress - EP 08
[tmdb] | [bangumi.tv]
Information:
Overall Bit Rate: 8 117 kb/s
Subtitle: Deutsch (Germany), English (US), Español (Latin America), Italian (Italy), Português (Brasil), Русский (Russia), 中文(简体)| 繁化姬, 中文(繁體)
Duration: 00:24:15.960
CRC32: D3B10E75
In case of any issues with the file, please let us know via the contact details below.
Xunlei has been banned by default, Chinese subtitles may not match the source, please solve it by yourself.
Seeding after downloading is appreciated.
Join us on Telegram at NC-Raws | Website
【幻樱字幕组】【4月新番】【夏日重现 Summer Time Rendering】【19】【BIG5_MP4】【1280X720】
相关标签: # 1920x1080 # AAC # AVC # Cardfight # CR # D3B10E75 # mkv # NC Raws # Vanguard will Dress # 先導者 will Dress # 卡片戰鬥